Moving to a new blog home
I know I have been TERRIBLE about updating this blog. Needless to say it's been a crazy year. I am going to make myself sit down and retrace all of the most amazing memories and milestones this year has brought on. But we're moving over to a new blog, fresh faced: http://adventuresofabigail.wordpress.com/ sit tight, I promise the rest of my posts wont occur with little rest a 2am. It...
Watch
JB Smoove Spreads Zya -Spread the word, Zya!! 
5 tags
3 tags
5 tags
5 tags
2 tags
1 tag
2 tags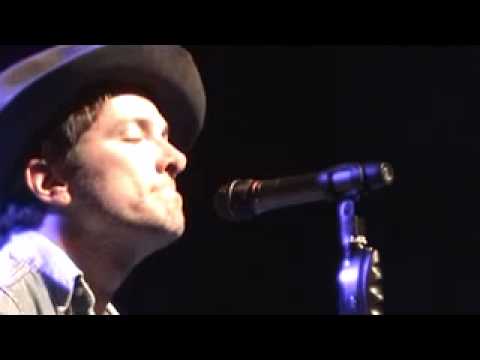 7 tags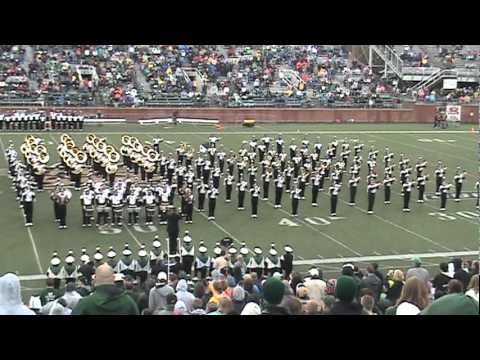 4 tags
7 tags
5 tags
5 tags
7 tags
7 tags
2 tags
2 tags
3 tags
For the past two days my left lower eyelid has been twitching. Now I'm not talking a small twitch. I'm talking moves like a white-boy who can't dance but insists on doing it anyways. The simple solutions for this issue are as follows:     * Get more sleep.     * Drink less caffeine.     * Lubricate your eyes with eye drops. Now you see, there are a few problems with this. The...
1 tag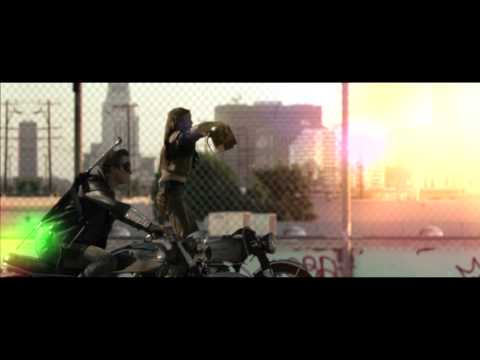 2 tags
People really can be the most unkind of...
Today on my way home from work, I was enjoying the sunset in my rear-view mirror. After exiting the 101 I was sitting at a stop light, I observed an elderly gentleman on a bicycle start to cross the road, imediately I saw the woman in front of me step on the gas to make a right turn (on red) I couldn't do anything, words couldn't come out of my mouth. "oh my God, oh my God"...
2 tags
1 tag
Guys in dress shirts...
HAHA the-absolute-funniest-posts: bluereveries: With their shirts unbuttoned… And their sleeves rolled up… Submitted by bluereveries Follow The Funniest Posts of Tumblr Blog
4 tags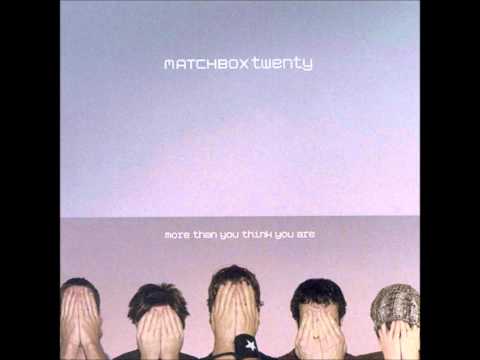 4 tags
Watch
Oh you know, just Butch doin Butch. Can't wait for August! butchwalker: sorry i haven't posted anything on my blog in awhile…
1 tag
1 tag
4 tags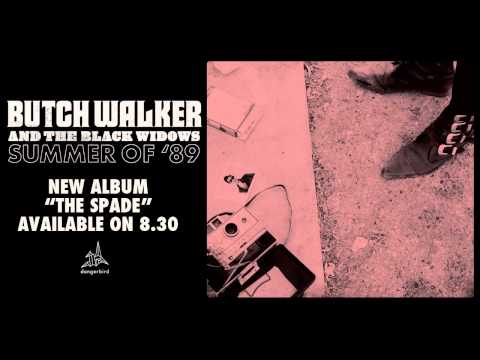 1 tag
1 tag